Get Started
Choose from a category below to get started
"All moms need to spend time on your website getting fresh ideas for homeschooling their youngsters. You get it!!"
Dianne Craft
Master's Degree in Special Education, Certified Nutritional Health Professional
"Just wanted to let you know what a blessing this site is. I have only looked at it now for 15 minutes and it is what I needed. Thank you for taking the time to do it. I will be living on it for a while and will be purchasing your books soon. I am so excited. THANK YOU!!"
Brandy
Homeschool Mom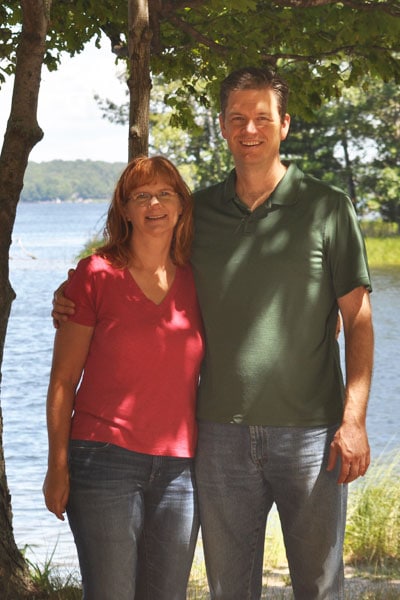 Homeschooling boys can be hard! But, I'm here to tell you that having sons is a blessing and it is possible to connect with them and to enjoy spending your days with them.
My desire is that Homeschool Your Boys will be a place where parents can be inspired to teach their sons in an environment which will most engage their minds and their hearts.
"Just wanted to tell you how much my son is enjoying this program. We started with Sonlight, but he was not doing well with all the books involved. This is more up his alley. He is loving the constant activity and projects and school has become fun again. So thank you for restoring my hopes of a fun Pre-K school year this year."
Dianne Craft
Homeschool Mom
"I just wanted to drop a note to say THANK YOU!!! We have been using your preschool curriculum for a month now, and my boys (4 and 21 months) are LOVING, LOVING "school"!! I was previously using Before Five In A Row, with groans and screams. My 4-year-old BEGS me to do school! What a blessing!! We are also using the Teach Me About God, and my 4-year-old adores that too! Thank you again for such wonderful resources!"
Kaya
Homeschool Mom
On The Blog
Check out my latest posts!
After homeschooling my boys for 17 years, we had the honor of graduating both of them. One in 2019 and the other in 2020. In …
Are you struggling to get back to homeschool lessons after taking a break? It doesn't have to be so difficult. Here's how!