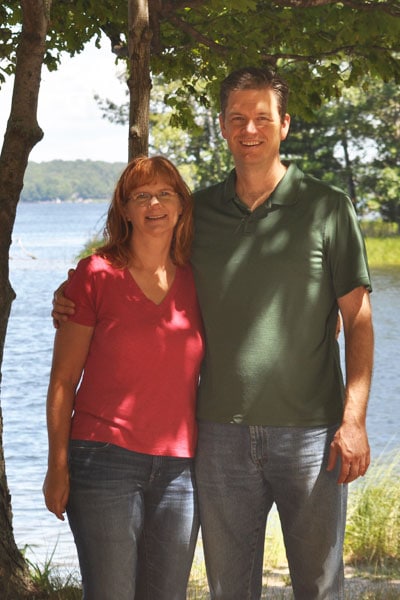 Hi! I'm Michelle Caskey.
I'm here because I want to encourage and inspire you as you both parent and/or homeschool your boys.
Being a mom to boys can be hard! Homeschooling boys can be even harder.
I have two sisters and one brother so I grew up in a home with mostly women. We always thought something was wrong with our brother because he was so LOUD and rambunctious.
It can be hard to figure out what's going on in our boys' minds.
What in the world are they thinking when they dunk each other repeatedly in the pool? How can they pack away so much food?!? And what's up with them laughing at the grossest bodily functions?!?!
Your son is a blessing!
As a mom of two teenage boys who I've been homeschooling since the beginning, I'm here to tell you that having sons is a blessing. And it is possible to connect with them and to enjoy spending your days with them.
My desire is that Homeschool Your Boys will be a place where parents are inspired to teach their sons in a way which will most engage their minds and their hearts.
Learning doesn't have to be boring!
Learning doesn't have to involve stacks of worksheets! Boys are wonderful and homeschooling them can be a fun adventure.
Thanks for allowing me to share my life with you. Take a look around. I hope you're able to find lots of helpful stuff!
You're important to me!
Please join my email community and share my posts and products with your friends and family.
Also, I'd love to hear your comments and questions. YOU ARE IMPORTANT TO ME! If you'd like to contact me, you may do so here.
Check out my BLOG to learn more about homeschooling boys.
And be sure to take a look around my STORE as well!