Still need gifts for boys? We've made it through Black Friday and Cyber Monday so chances are, you have already got a pretty good handle on your gift buying for this Christmas. If you're still searching for gift ideas for your boys, however, here are some things my boys have loved throughout the years.
Our family always asks our boys what kinds of gifts they would like for Christmas. However, it's also nice to be able to surprise them with a few items that they aren't expecting. My boys know that they're going to get new socks and underwear. They know that they're going to get a new pair of pajama pants. But it's also fun to throw a few items in that will be good for their imaginations and will also light their faces up with joy.
We all love to find gifts that our boys will be able to enjoy for a long time rather than those that they will stick in their closets and forget about. Or ones where they enjoy the box more than the gift inside.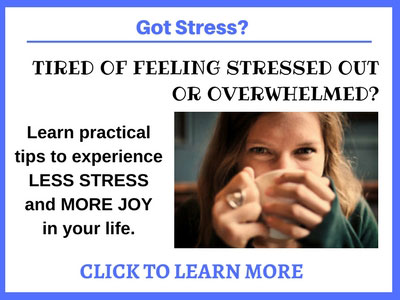 This post contains affiliate links. When you click on those links to make your purchases, I receive compensation at no extra cost to you. I love it when you do that.  So thank you!
Here are 40 Great Gifts for Boys of All Ages
Preschool and Younger
Elementary Age
Middle School Age
Teens
I hope this guide will help you to come up with some fun ideas when buying gifts for boys this Christmas season. If you have any other suggestions for gifts your boys have loved over the years, please leave a comment below.
And be sure to check out the other great Christmas Gift Guides from other iHN bloggers at iHomeschool Network.